Who are we?
Motiva Academy is a professional community that is growing more every day. Motiva Academy members with different professional backgrounds gather their experiences in a single center that can be used by companies who want to have an inspiring corporate culture, in order to carry out long-term gamification activities that bring sustainable success.
Through the open participatory meetings, company-specific training courses and workshops that it holds, the company's aim is to make sure that gamification, which is quite a popular concept in Turkey as well as all over the world, is learned and managed correctly, and to ensure that sustainable, successful results are able to be achieved through gamification.
What do we do?
Motiva Academy also aims to provide companies and their employees with the tools they need to succeed in the fast-changing business world and to stay one step ahead. In addition to the training it provides to ensure the methods and the functional tools, which will turn working into a voluntary activity rather than being an obligation, it also acts as a think tank for the development of new tools.
Our Team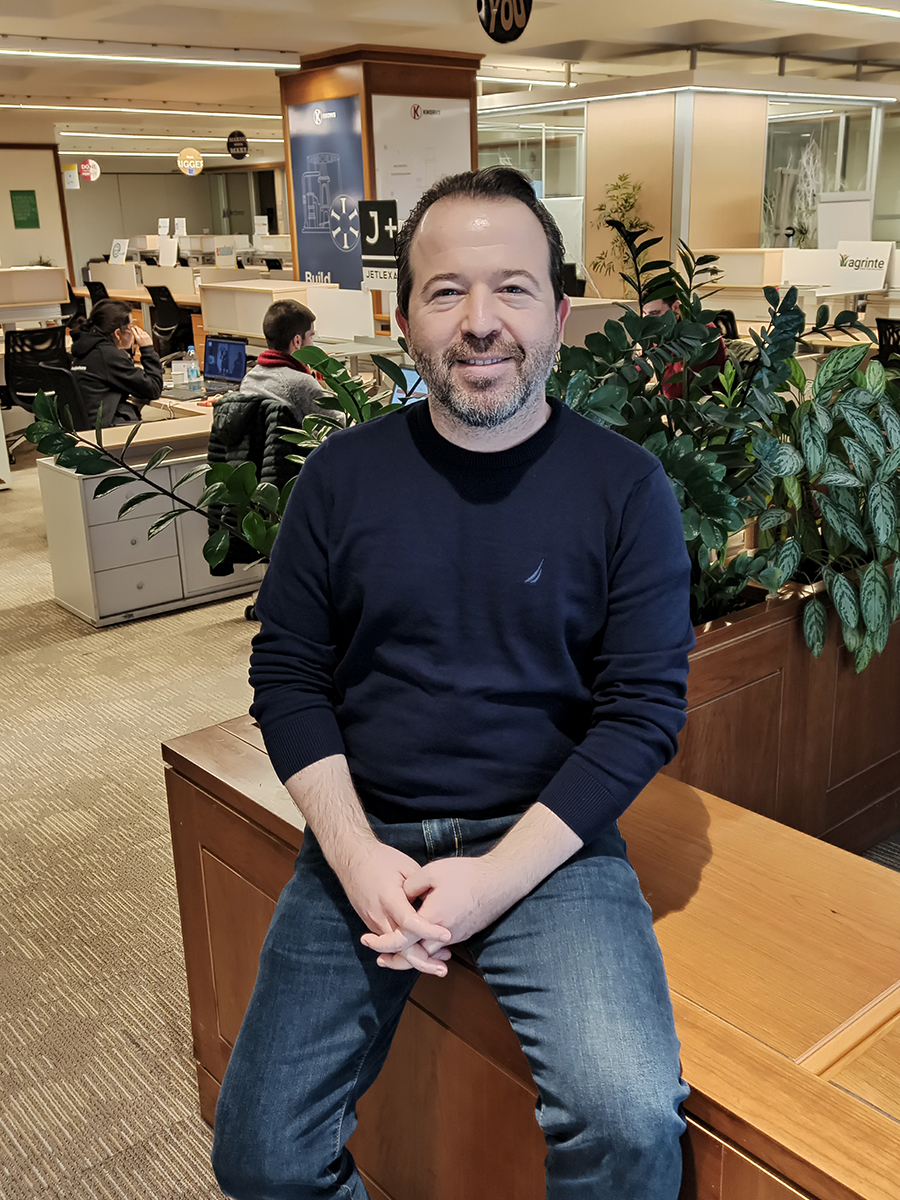 Koray İnan
Director of Business Development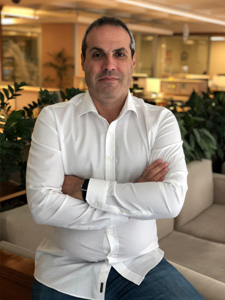 Hakan Uzer
Salesmot Marketing Director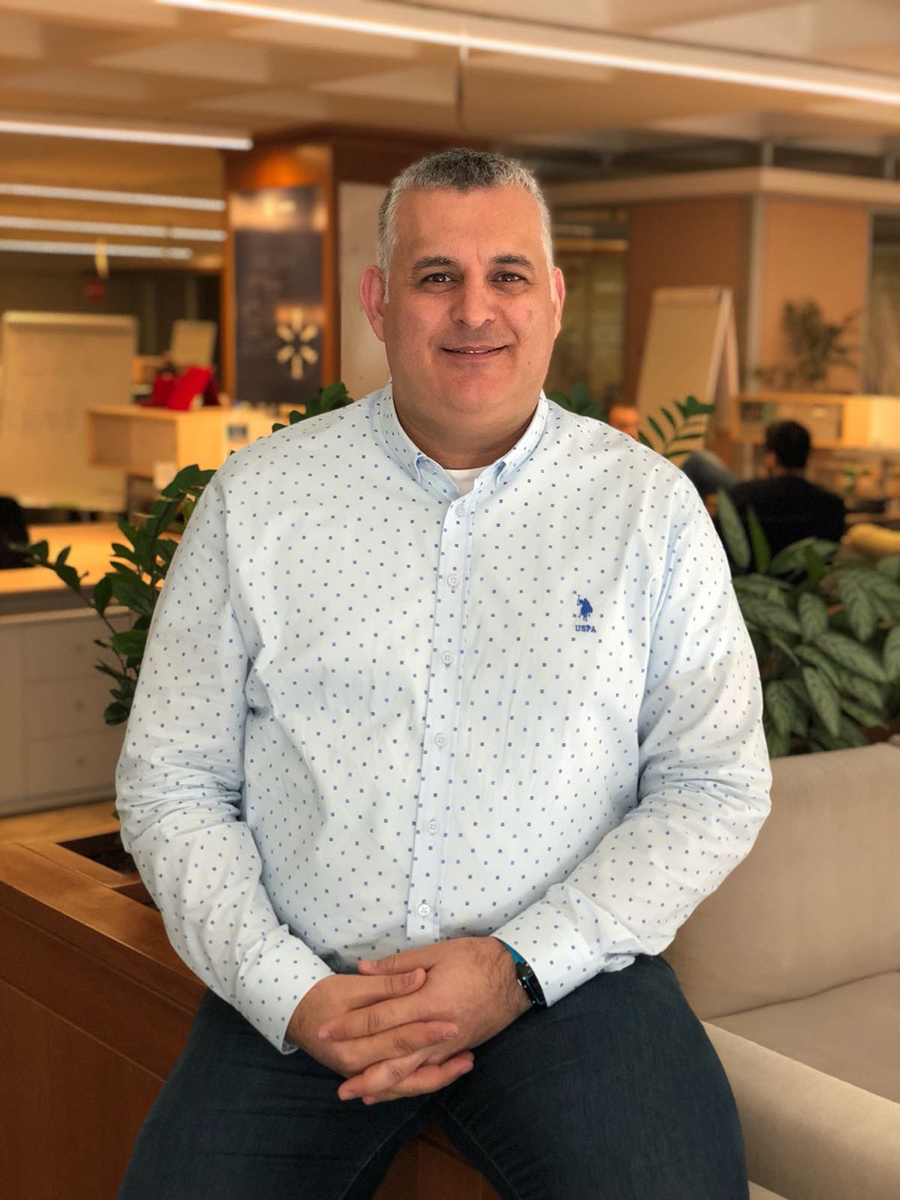 Orhan Küçükerman
Project Director
Career
If you want to be a part of the Motiva Academy family, send your CV to [email protected] immediately.
Your application will be reviewed carefully according to confidentiality principles and added to our archives. We will contact you if your information is suitable.
Thank you in advance for your interest in our company.