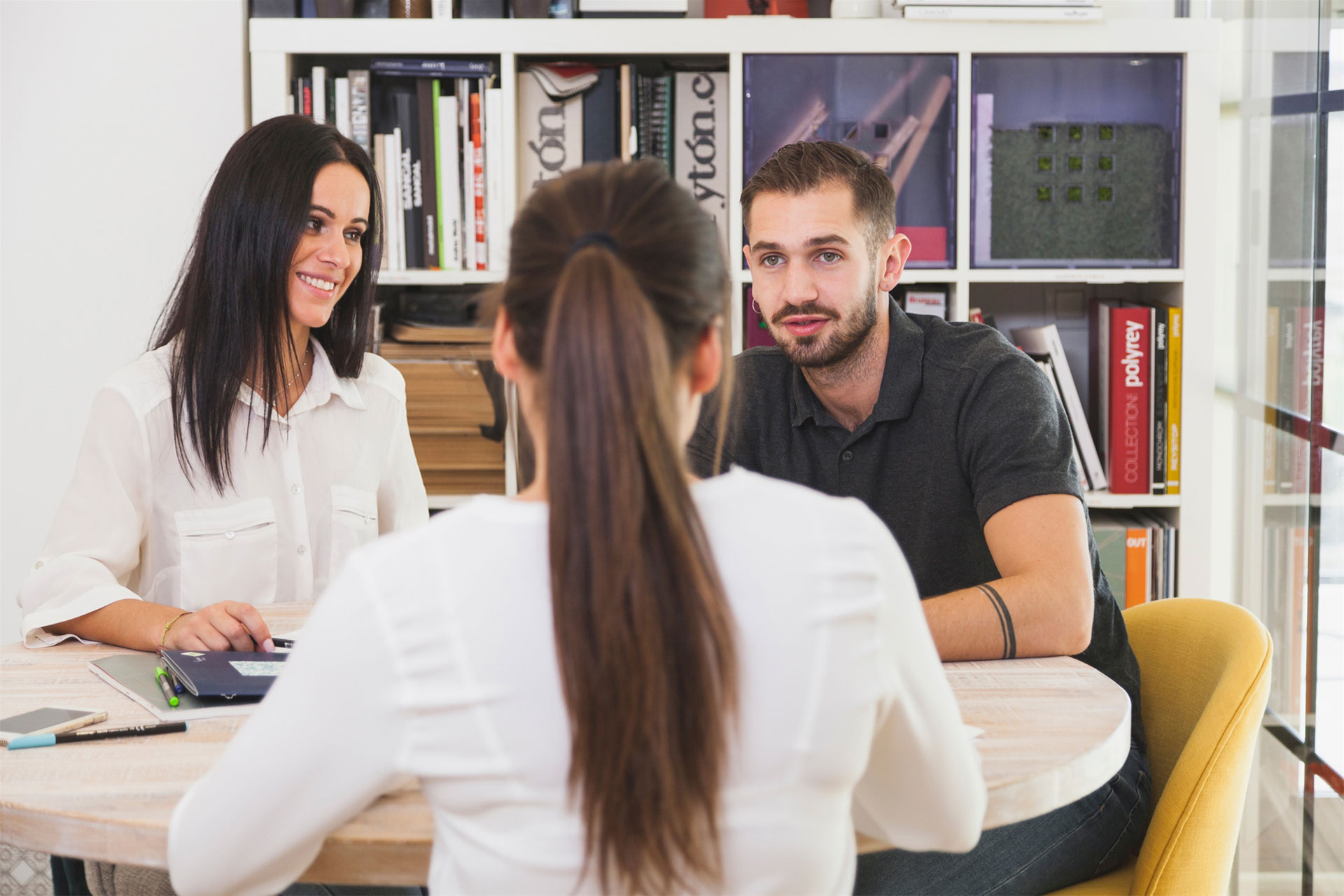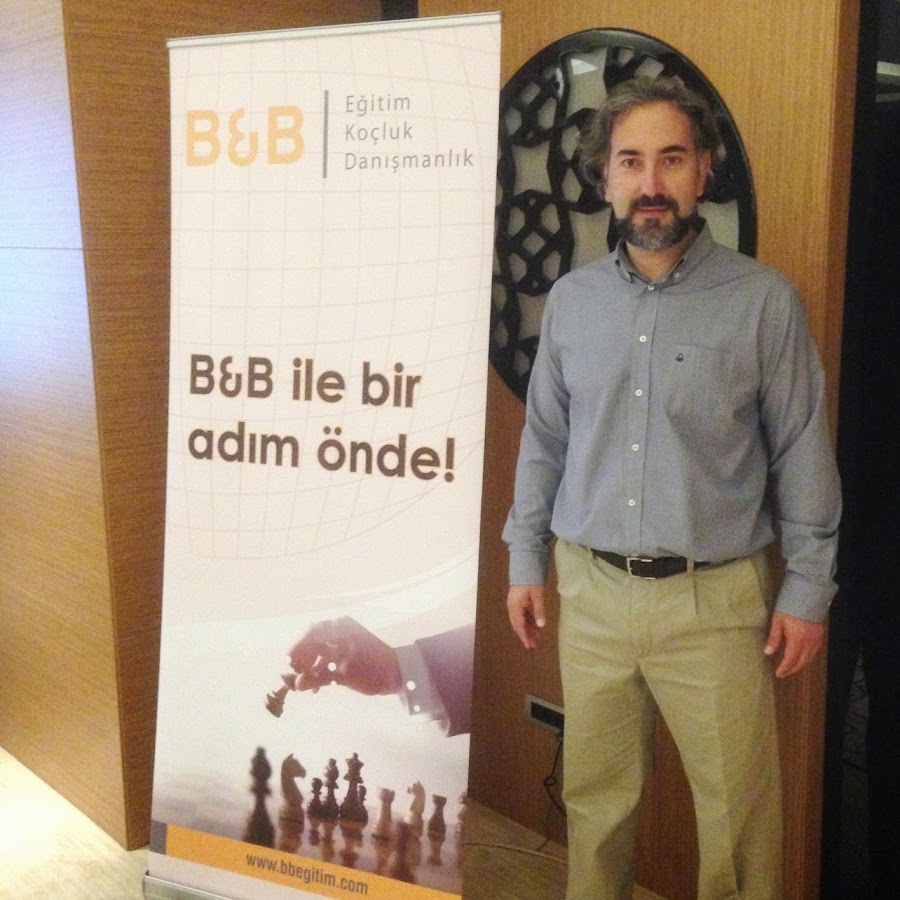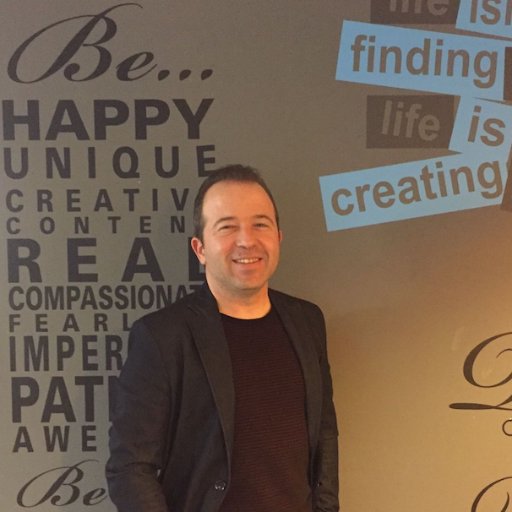 Burak Ercivan
Koray İnan
A guide for users who purchase MotivaCraft Gamification Platform.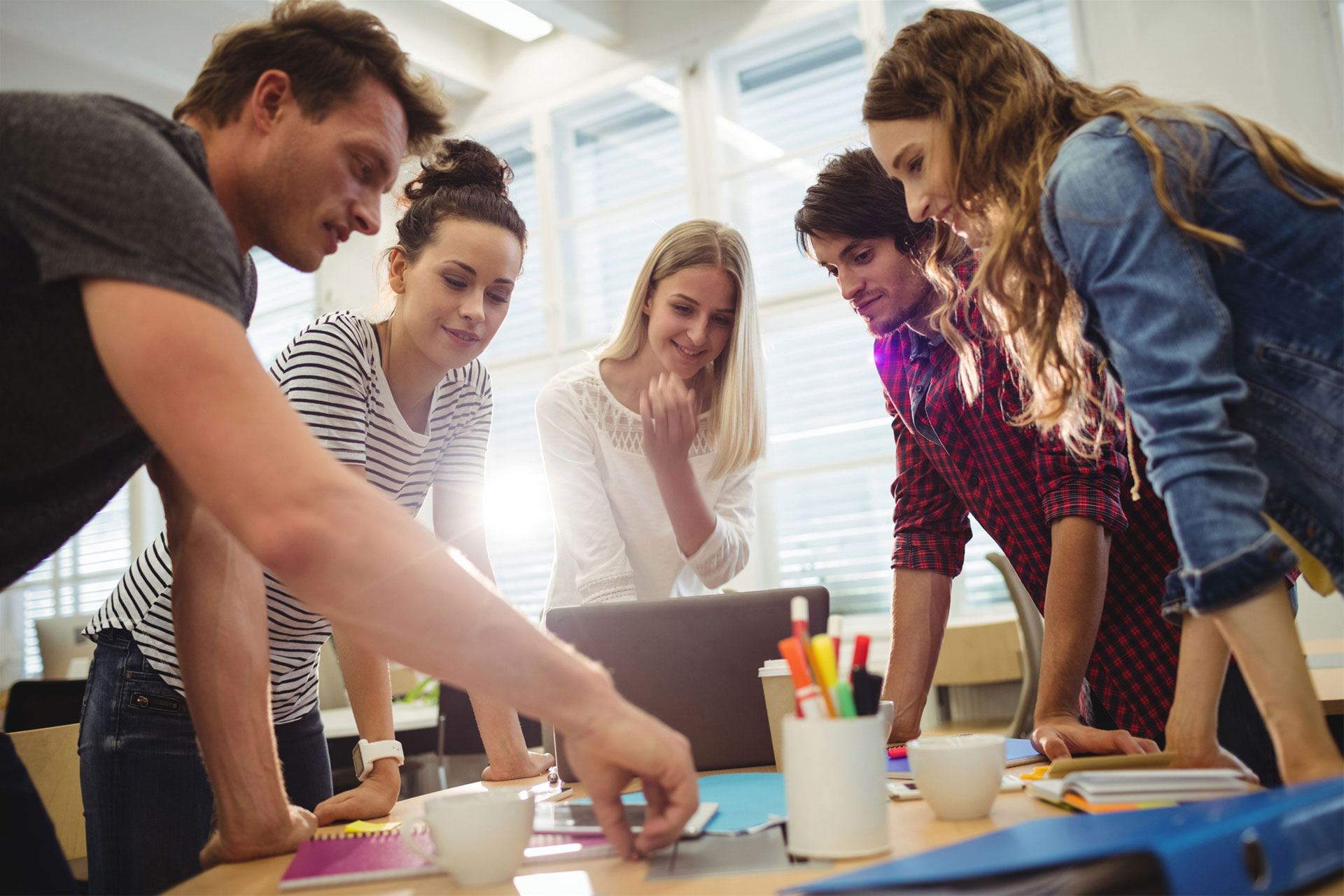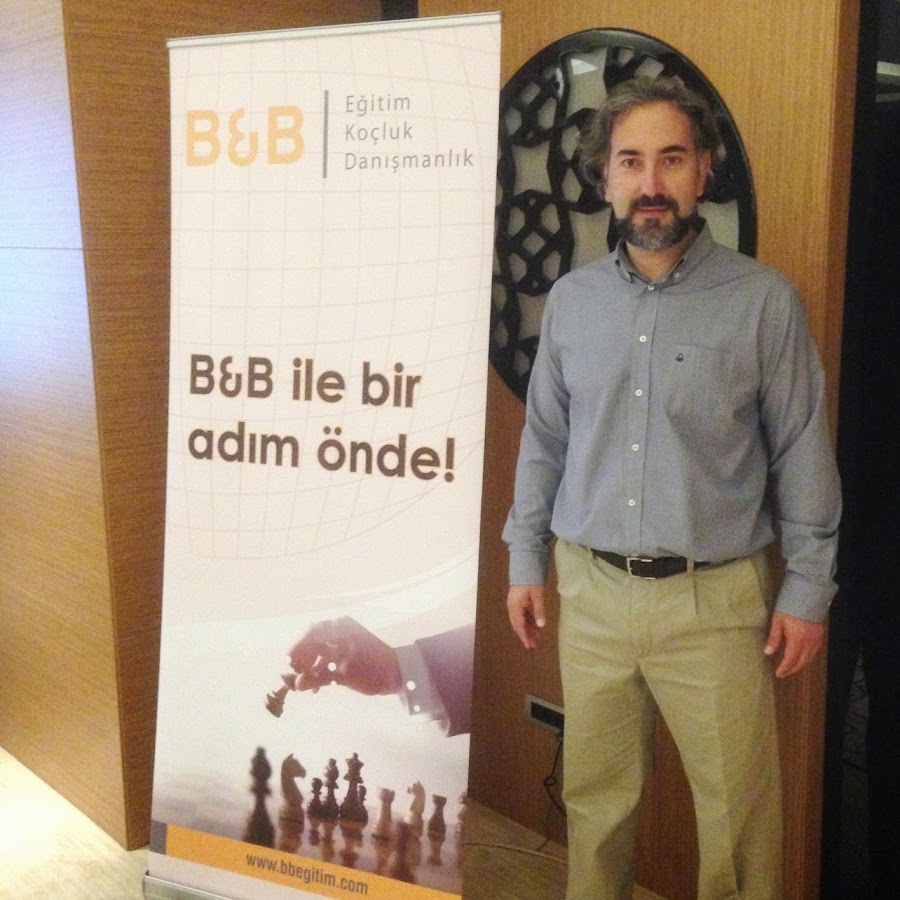 Burak Ercivan
"Are you ready to explore the world of VUCA?" Improve your performance by participating in highly effective, interactive leadership training in which you will learn by living and gaining experience while playing games.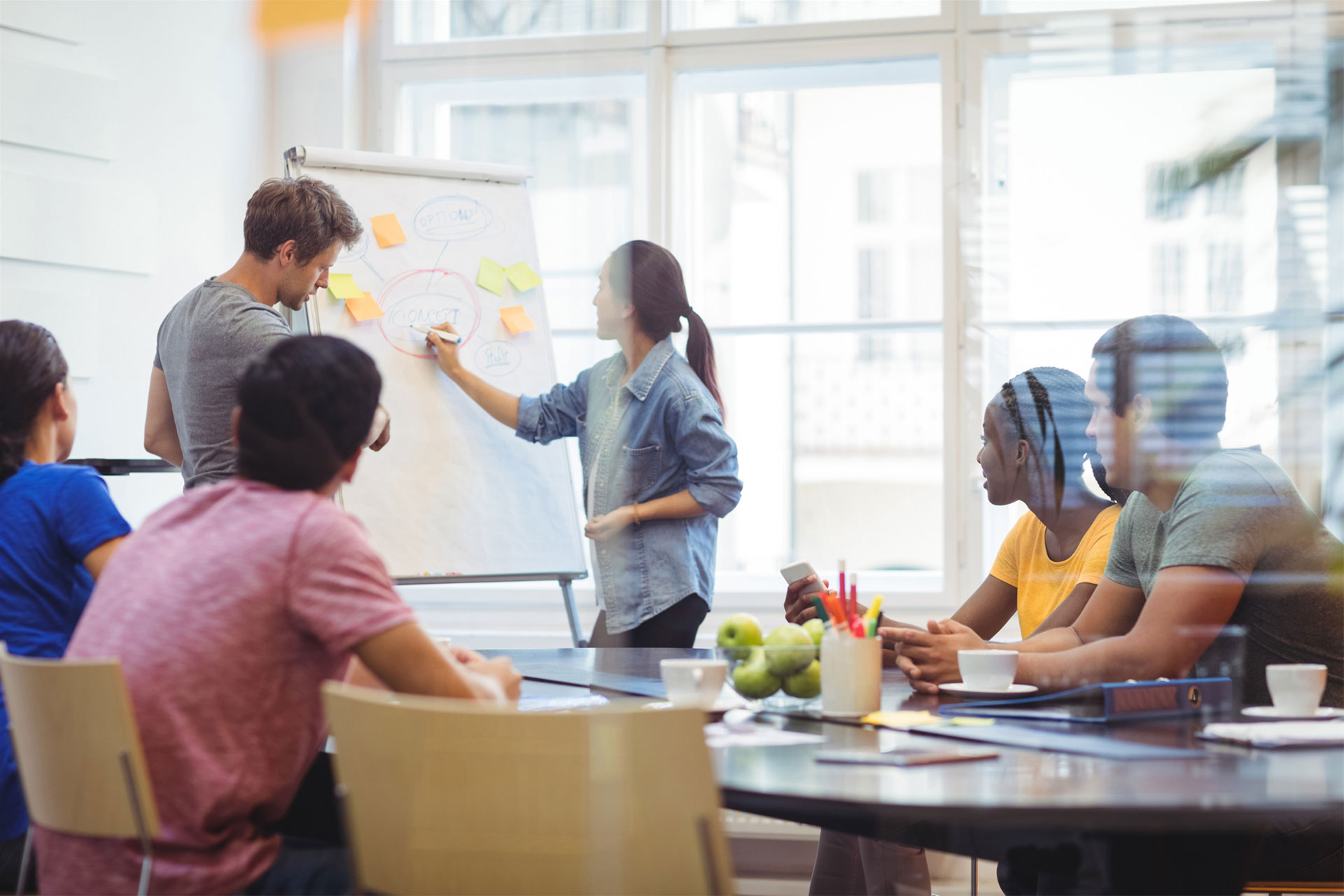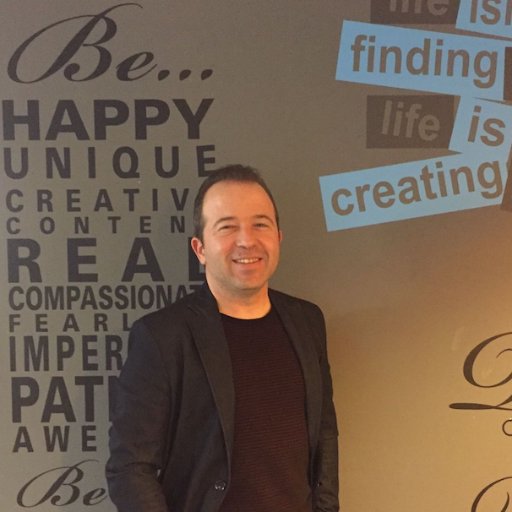 Koray İnan
With this training, the aim is to make the participants practically experience the gamification scenarios, designed with a coaching approach, in team and sales-team management.
Our Trainers
Accelerate your professional development with over 20 training sessions from our expert instructors.